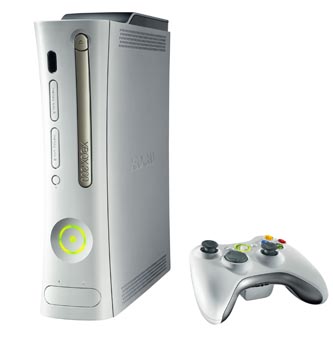 This is the league membership submission form. After you have read ALL league rules,regulations & disclaimers and AGREE to  abide by them please fill out the form below.We are always looking for good honest league members to join the SFL. As soon as we receive your form and review it .Someone will get in contact with you when we have a opening

How Did You Hear About  The SFL

If Referred By A SFL League Member  Who?

Have You Ever Been In A Madden League Before?

If Yes,What Was The Leagues Name?

Whats Your Greatest Accomplishment

In League Play?

Why Would You Like To Join The SFL?

Have you Read All SFL Rules And Fee's Info?

You Agree To Finish Your Season Win Or Lose?

You Understand That The League Fee Is NonRefundable

Once You Make Payment?

You Understand The SFL League Owner Has The Right To Terminate You From League At Any Point In The Season As He Sees Fit?